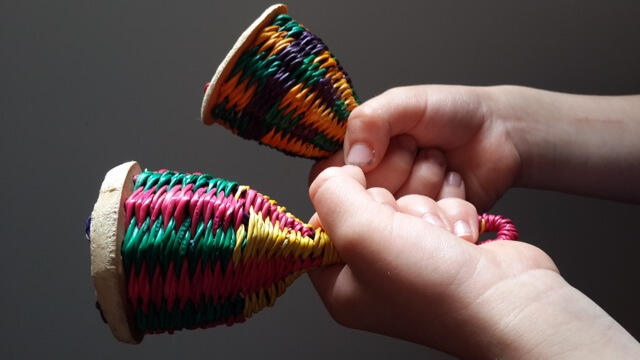 about us
Do you live in the Braidwood district? Are you looking for a fun weekly activity to enjoy with your child?

Songlarks is a short music class for pre-school age children, including infants from about six months old. It's about discovering the joy of music together.

We sing nursery songs, play hand games and quality percussion instruments, and dance to beautiful music from around the world. The focus is on rhythm, rhyme and the changing of the seasons. These experiences nurture the developing senses of the young child fostering their imagination, imitation and play.

Each class is about 40 minutes. We meet at the Braidwood Regional Arts Group (BRAG) Building on Wallace Street in Braidwood, New South Wales.

Fees are $96 per child per term, plus $66 per term for each sibling over nine months of age. Each term is eight weeks long. There are four terms a year, held during the middle of New South Wales school terms.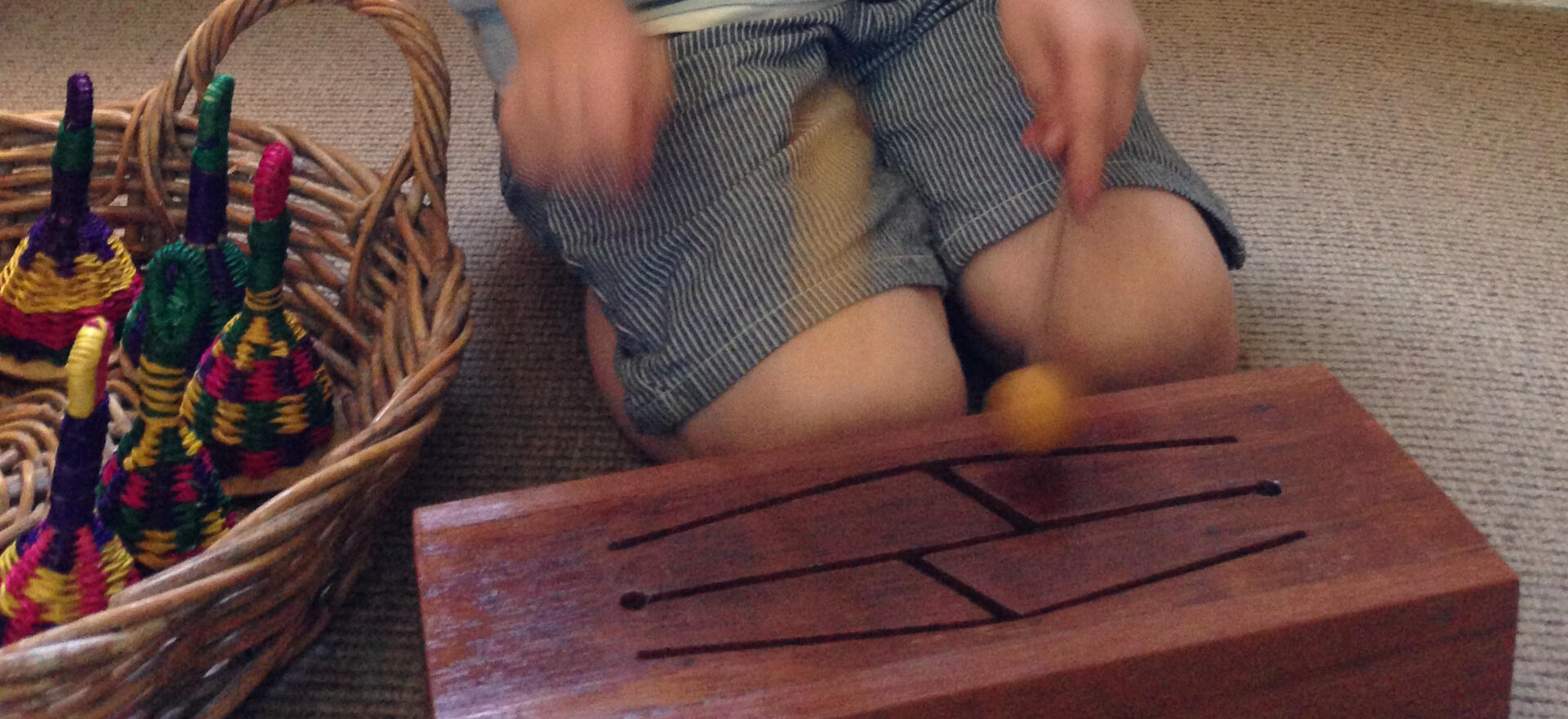 Songlarks is run by Nadia McLeish. Nadia is an experienced Steiner kindergarten teacher. She has a life-long love of music.

Please contact Nadia for bookings and further information.
P.S. Our name stands for singing and having fun, and also comes from the rufous song lark, which is a bird you might see – or hear! – larking about in the fields around Braidwood.